---
WE ARE AT
DEVELOSCAPE
ENSURE THAT YOUR PROJECTS ARE PORTRAYED IN THE MANNER THAT IS MOST UNIQUE AND EFFECTIVE
Being locally owned and operated in the heart of Islamabad, Developscape now enjoys the reputation of standing as a truly superior choice when it comes to providing professional client focused construction and design solutions. We have spent decades in satisfying clients with varying general construction and architectural design related needs. Hence, with our quality oriented services, you can transform your place in any design you like and we also bring additional strength to your buildings with no compromise on the material as well.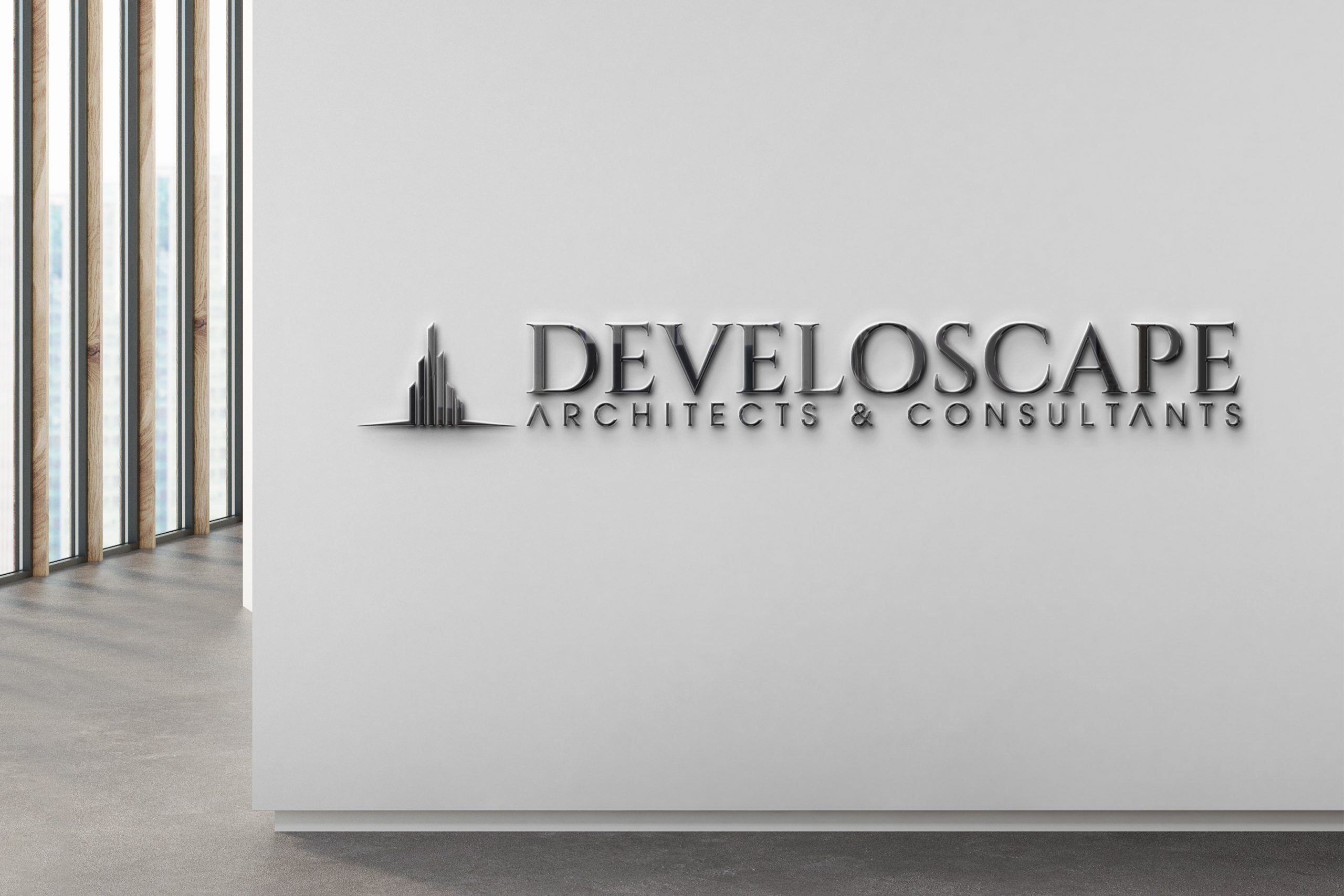 ---
Structural Designing
Develoscape provides structural design services for methodical investigation of the stability, strength and rigidity of structures.
3D Visualisation
A virtual 3D animation walkthrough service is the most effective and exceptional way of pre-visualizing your commercial or residential projects.
Architectural Designing
we believe that architecture is a combination of art and science. The single unifying theme within all these spaces is to make the client 'feel good'.
3D Floor Plans
3D floor plans contain all the information a 2D floor plan has and adds height to it. It conveys a lot more detail.
---
Interior Designing
interior design is about making a space feel like a cohesive whole, with the exterior as well as functionality of the building, it is also about invoking a feeling.
Consultancy
A business or individual may hire a construction consultant as a project management resource. Others also hire construction consultants to help reduce costs or building times.
Renovation and Remodeling
As a pioneer in renovation and remodeling services having served various renowned clients in commercial as well as residential sector.
Construction
Our clients are informed about material specifications and vendors beforehand. The project adheres to a construction timeline and the on-site labor is among the best in their respective areas of work.
Any architectural work that does not express serenity is an error.